July eBook Offer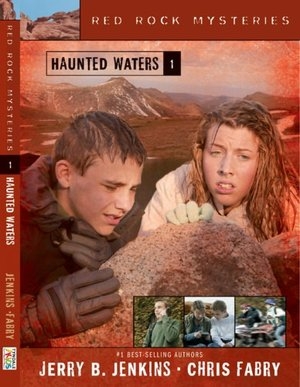 Haunted Waters, first in the popular Red Rock Mysteries series, is being offered for $0.99 through the end of July! Check out Tyndale's E-Book Deals website for quick links to your favorite online vendor.
Meet twins Bryce and Ashley, ATV-riding tweens from Colorado who unearth mystery and adventure wherever they go.
An action-packed mystery that will keep even reluctant readers on the edge of their seats! Perfect for ages 8–12.
Read More about the Red Rock Mysteries