Treha's Story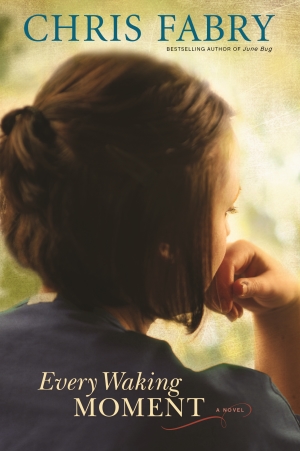 Treha Langsam is a misfit. Some call her "different." They aren't aware of her special gift: calling those who have slipped into dementia back to moments of startling clarity.
Haunted by the mysteries of her past, Treha discovers an even deeper question: If this is as good as my life gets, am I okay with that?
An uplifting, human tale of an ordinary woman with an extraordinary gift.
Read More about Every Waking Moment