August eBook Offer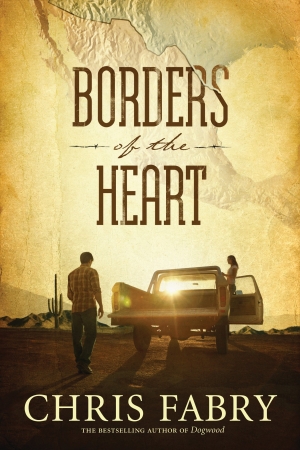 Christy Award finalist Borders of the Heart is being offered for $0.99 through the end of August! Visit Tyndale's E-Book Extra website for quick links to your favorite online vendor.
Every life has a turning point, where one choice changes everything.
Part thrill ride, part love story, Borders of the Heart is a tender yet gripping odyssey of hope.
Read More about Borders of the Heart