December eBook Offer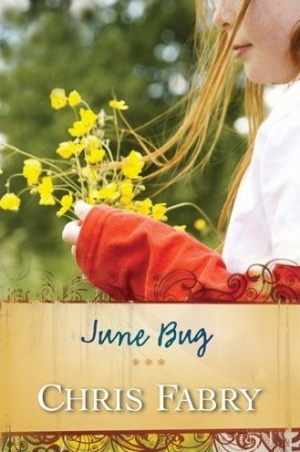 June Bug believed everything her daddy told her. That is, until she walked into Walmart and saw her face on a list of missing children . . .
If you haven't met June Bug yet, now's your chance to encounter one of Chris' most beloved fictional characters! Visit Tyndale's E-Book Deals website this month for their special $1.99 offer for Amazon Kindle and several other popular e-readers.
Read More about June Bug