War Room: The Novel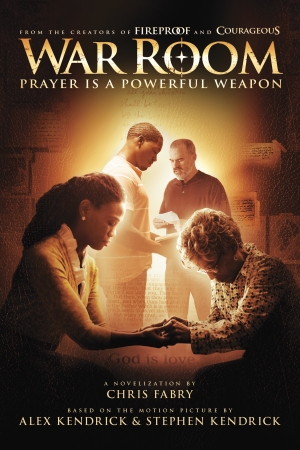 Tony and Elizabeth Jordan seem to have it all—but appearances can be deceiving. Their world is actually crumbling under the strain of a failing marriage.
But their lives take an unexpected turn when Elizabeth meets her newest client, Miss Clara, and is challenged to establish a "war room" and a battle plan of prayer for her family.
Based on the motion picture by Alex and Stephen Kendrick.
Read More about War Room