Featured Interview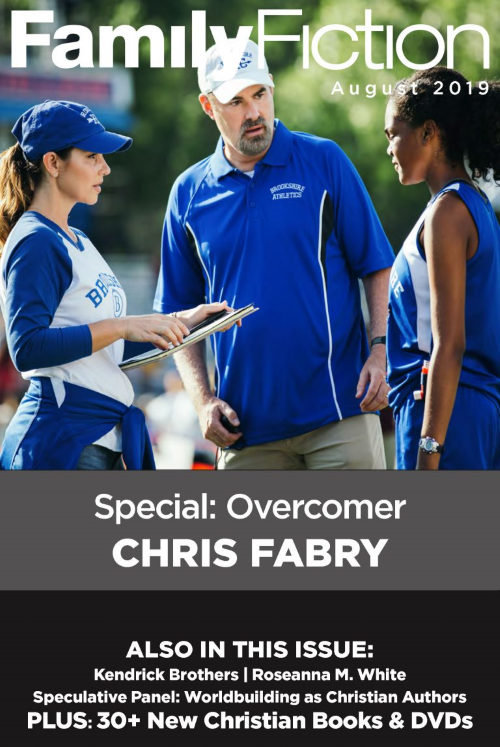 FamilyFiction Magazine recently featured an interview with Chris exploring the creation of his newly released novel, Overcomer.
"In this interview, Chris explains what it was like working again with the Kendrick brothers, shares the behind-the-scenes process, and reveals the rewards of putting our future in God's hands."
To read an online version of the interview, visit the FamilyFiction website.