Featured Interview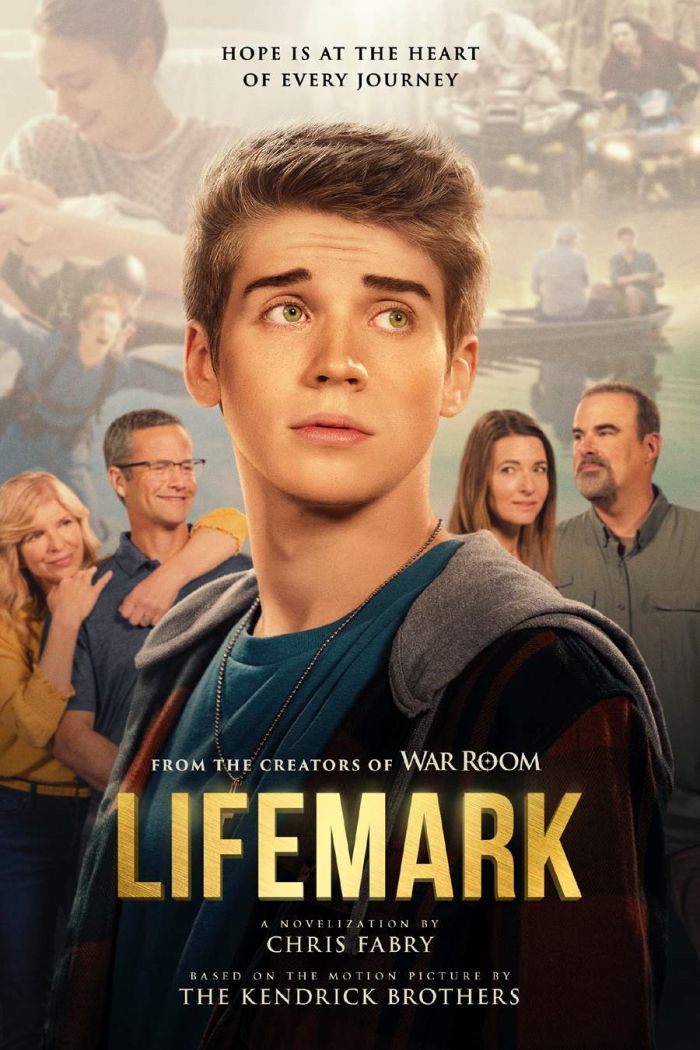 FamilyFiction Magazine recently featured an interview with Chris exploring the creation of his novel Lifemark.
"I was arrested by the courage of the birth mother to choose life in the midst of a hard situation. I hope the film and book cause someone to choose life. I think this is the only book I've ever written where I feel like words on a page might save a life."
To read the full interview, visit the FamilyFiction website.