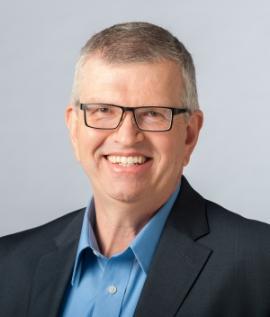 Greetings from Chris
I believe stories can change the world. It's why I write.

After all, the gospel hangs on the thin, crimson thread of a story, preserved and shared for 2,000 years.

I tell stories, hoping one will scamper somewhere near the back door of your heart and knock. I hope that one day I will write something that has the impact of the story Nathan told David that revealed the truth in a story. David was incensed at the injustice of the story. He was looking in a mirror.

I grew up listening to stories told in the smoke-filled kitchen of my grandmother, my uncles smoking Camels, their elbows on their knees, hunched forward and spinning a yarn. I can close my eyes and still hear them, still hear the laughter, and still feel the exhilaration of a story well-told.

Stories can change the world because stories reach the heart. I hope you find a good one among those I have written.

Welcome to the Official Website of Author Chris Fabry