Looking for "Home"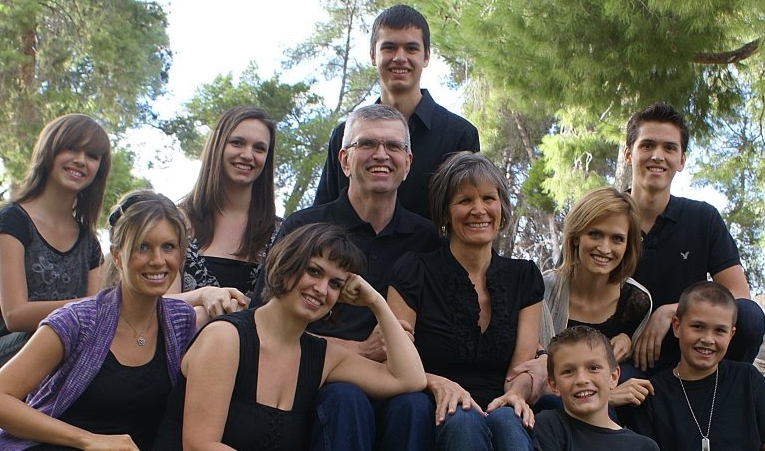 Life continues to amaze me. I'm learning and relearning things I thought I had down when I was 26, and I'm double that. Almost. Now 4.5 years after our cataclysmic health and home issues in Colorado, we have been looking at homes. We consider this a miracle, of sorts.
Because of the trauma we've been through, there's a lot of fear. Fear will wrap you up and spiral you into yourself. Love and faith propel you forward. Perhaps you identify.
But fear can also protect you. It's the balance of truth, reality, and the ramifications of what could be that bring you to your knees about any decision this big. We are grateful to be alive, to be able to even think about a move like this.
We put an offer on a house at the end of a dirt road. No HOAs. No one telling us we can't put up a flag or you can't have chickens and a goat or two. The offer was accepted but there were some snags. So we're actively looking for "home." If you have prayed for us and held out hope for our future, thank you. This is just another step in the process toward home and hope.
Coming in September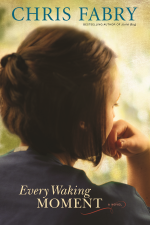 Many of you prayed for Treha, the main character in my upcoming novel, Every Waking Moment. It will release September 1. I'm excited for you to meet her and see if you identify with her struggles. She is an odd character. Very quirky and damaged. But very strong and focused. The main question of her life is, "If this is as good as life gets, am I okay with that?"
Maybe you're asking that question today. If this relationship, if this job, if this marriage, if this child, if this investment, if my health . . . if I stay right here the rest of my life and never progress from this point, am I okay? Can I be content with what I have, what I know, what I'm living?
Some look at the question as giving up on life. I see it as the groundwork, the seed-bed of true living. When you get to this point, you're able to live freely, from the heart, rather than from expectation.
There is another book that has sprung from the trajectory of Treha's life. Several questions are left unanswered at the end of the novel—one HUGE question has propelled me toward my next story. I don't have a title yet, but after you read about Treha, I think you'll have the same question.
Encouraging News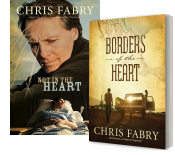 In June I will travel to St. Louis for the Christy Awards. I'm excited that two of my books are nominated this year. The people who do the nominating have no idea what an encouragement this is to writers who wonder if their words are getting through. We sit in little rooms and try to grab hope by the tail and shove it into pages and lines that can be deciphered by someone far away in a little room who needs some.
Thank You!

Thanks for joining me on this ride, for your care and encouragement. It means a lot to me and my family.