The Dogwood Collection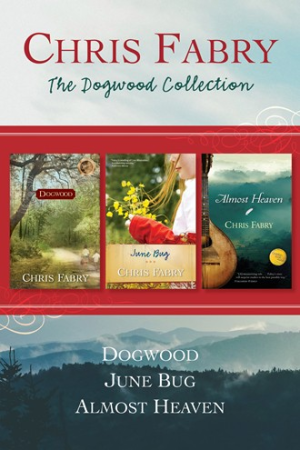 The Dogwood Collection bundles three of Chris' beloved novels into one eBook for a great value!
Walk the roads of West Virginia with Karin, Ruthie, June Bug, Billy, and other memorable friends in this recently released collection of Dogwood, June Bug, and Almost Heaven. Available on Amazon Kindle and other major e-readers.
"Solidly literary fiction with deep, flawed characters and beautiful prose."
— Novel Reviews on Dogwood