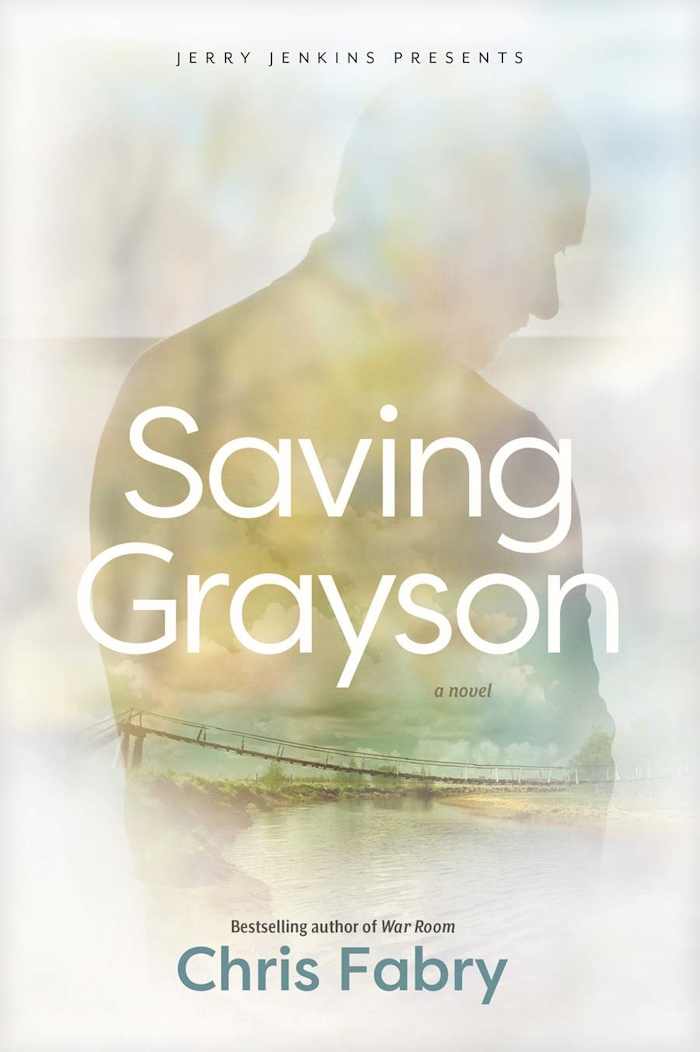 Saving Grayson
New Release!
Grayson Hayes doesn't remember things as well as he used to, but he's sure his time is running out. Diagnosed with early-onset Alzheimer's, he realizes he has a small window of time left to right a terrible injustice—he just can't remember what it is.
Convinced of the importance of his mission, he embarks on a journey to the small West Virginia town of his childhood hoping he can put together the fractured pieces of his memory and set things right. But as the past becomes more clear, he wonders if God forgives the sins he can't remember.
A wrenching yet hopeful story of a journey to right unknown wrongs and of holding on to what you know, even when it feels like everything is slipping away.