Saving Grayson: A New Collaboration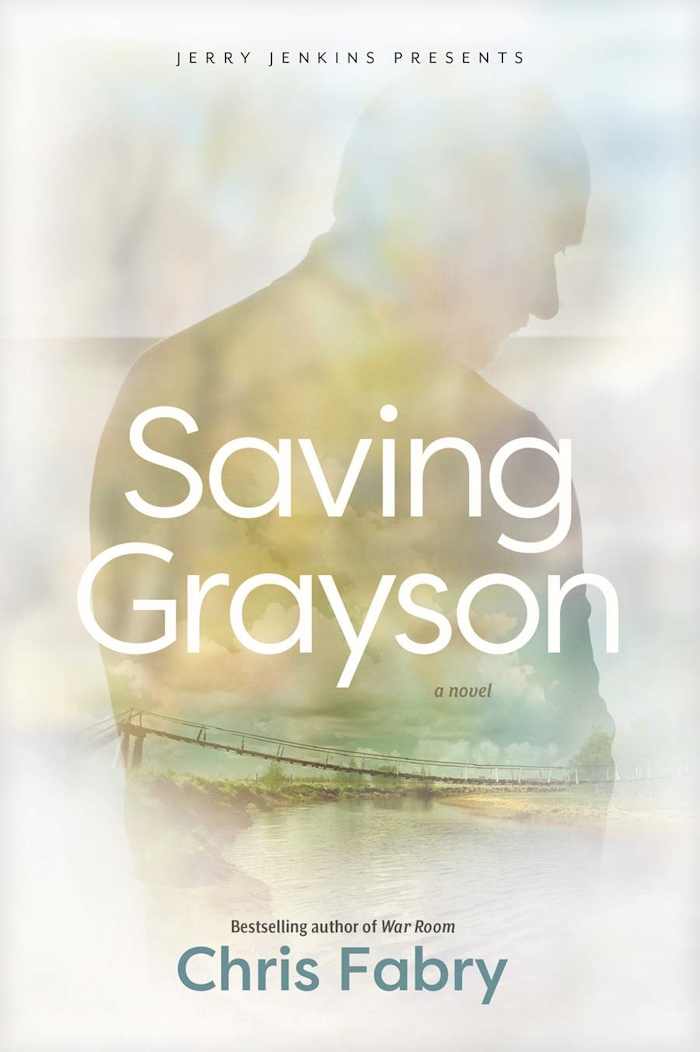 Chris' latest novel is part of an exciting collaboration between Focus on the Family and Tyndale House Publishers under the new imprint Focus Fiction. Edited by bestselling author Jerry B. Jenkins, these titles deal with difficult issues and bring an unambiguous spiritual slant to the storytelling.
Jenkins describes the books as "page-turners that also pack a wallop. Readers will love that they're getting stories that will make them really think and perhaps even reconsider preconceived notions."
Find out more about Focus Fiction.