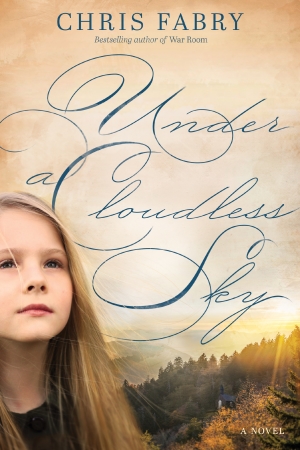 Under a Cloudless Sky
A lush and storied coal-mining town—and the good people who live there—is in danger of being destroyed for the sake of profit. Will the truth about the past—including the decades-old secret of a feisty octogenarian named Ruby—be the town's final undoing or its saving grace?
A charming and engrossing novel for fans of Southern fiction and the recent hit memoir Hillbilly Elegy.