Images and content summaries from the RPM Series.
Click or Tap on book page outer corners to review information about each book.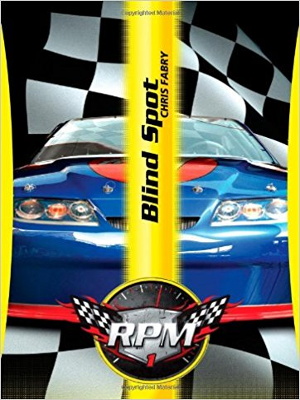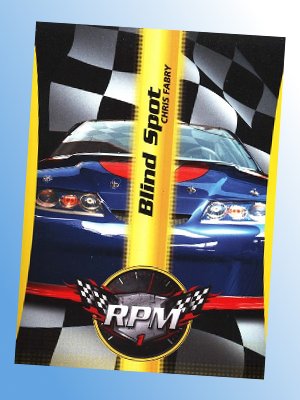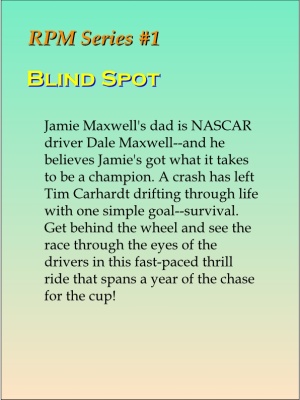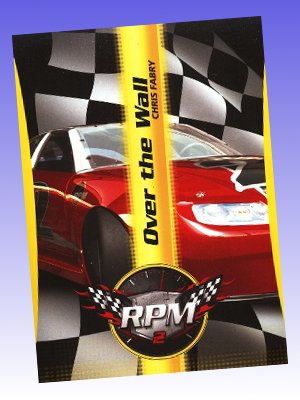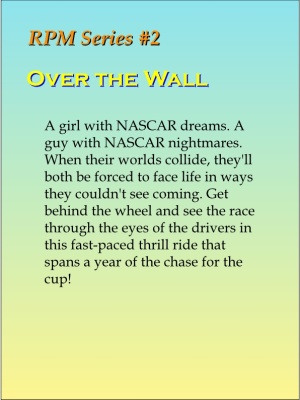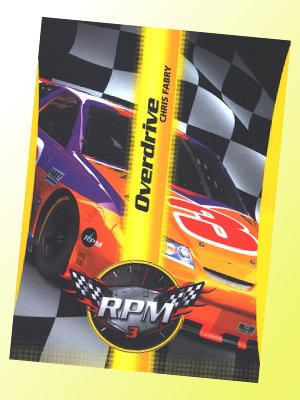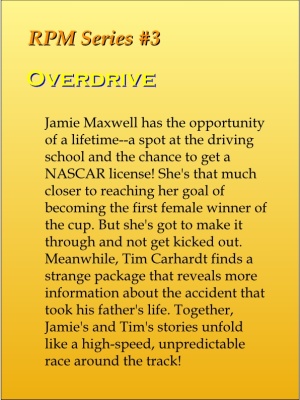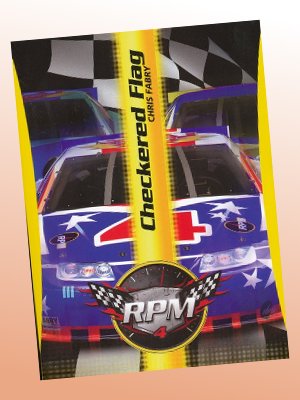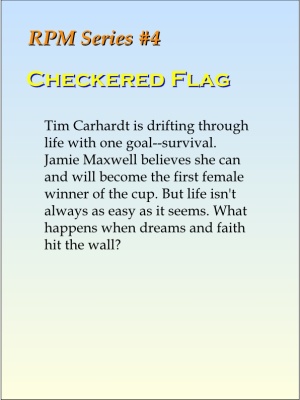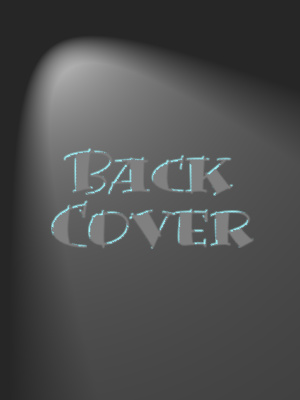 RPM
Tim Carhardt is drifting through life with one goal—survival. Jamie Maxwell believes she can, no, will become the first female winner of the cup. But life isn't always as easy as it seems. What happens when dreams and faith hit the wall? Go behind the scenes of America's most-watched sport to see what it's like inside a 200-mph racecar as engines rev and lives collide.
In the trademark page-turner style Chris Fabry used in the Left Behind: The Kids series, these fast-paced books will keep even reluctant readers on the edge of their seats. Recommended for ages 10 to 14.
Purchase various formats from one of these vendors: